Top 5 mainstream albums with great lyrics that worship writers need to own
Music and storytelling have always gone hand in hand. Here are five classic albums with amazing lyrics that anyone trying to share stories of faith through song should own.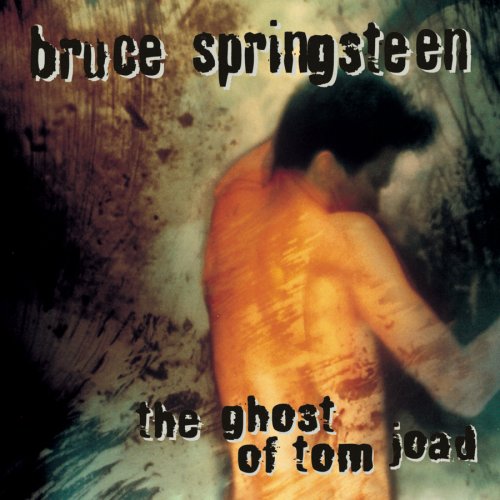 Bruce Springsteen - The Ghost of Tom Joad
It might not have sold as well as some of his others, but Bruce's 1995 album is one of his best. Sharing the same soil as John Steinbeck, the album is soaked in character, dialogue and a sense of desperation.
Death Cab for Cutie - Plans
Ben Gibbard said "I don't think there's necessarily a story, but there's definitely a theme here", and Plans puts life's biggest questions into an album that is personal and compelling. Using powerfully beautiful imagery throughout, the album's an essential for any writer today.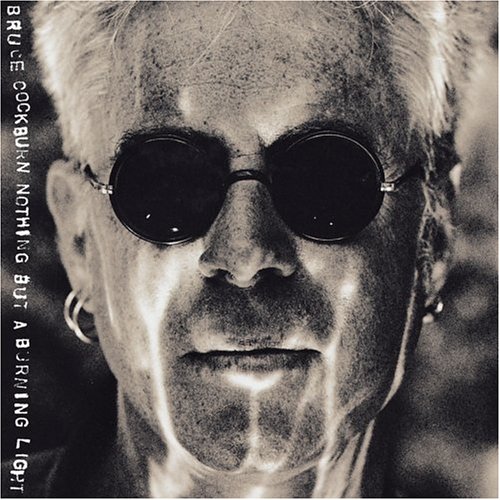 Bruce Cockburn - Nothing but a Burning Light
It doesn't sound like it was made over two decades ago, in part thanks to the rise and rise of Americana over recent years. But there's more to it than that. Listen well and you'll hear an album that holds together perfectly, with the focus moving in and out with all the skill of Martin Scorsese. Hard to believe that he and Justin Bieber and countrymen.
Fionn Regan - The End of History
When it comes to telling stories the Irish have always had a natural advantage over the rest of the planet, and this album's full of great evidence. It's playful and potent, weird and wonderful, weaving in literary references and allusions with ease.
http://musicqwest.com/wp-content/uploads/2012/11/JONI-MITCHELL-BLUE.jpg
Joni Mitchell - Blue
Songwriting rarely gets better than this. Blue mixes vulnerability with passion, drawing on a life that is full of the same. Lesson number one: if you want to write great songs you have to be prepared to live them.